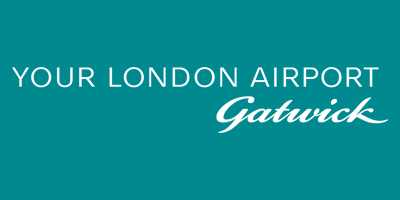 Gatwick Airport general information
If you're flying from Gatwick Airport, we've collected the essential 'must-know' information you'll need to ensure your trip gets off to the perfect stress-free start.
Which terminal
Gatwick has two terminals, so find out where you're flying from by logging on to Gatwick Airport's terminal guide.
Gatwick Airport parking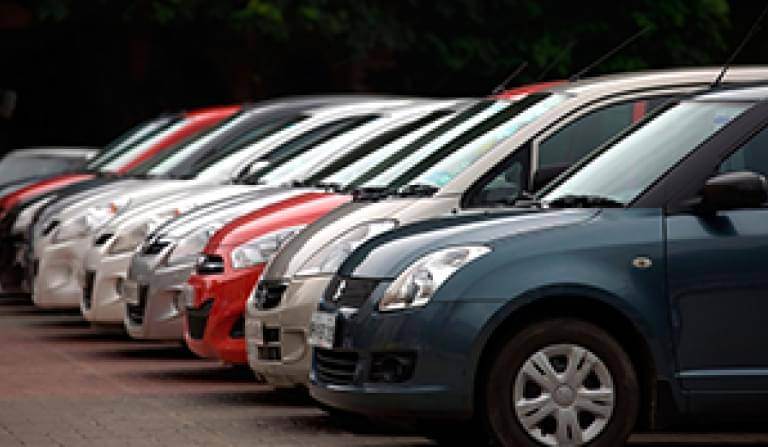 Looking for airport parking at Gatwick Airport? At APH we offer a fantastic range of airport parking options to suit all needs. Whether you're after cost-effective off-airport parking or the luxury and convenience of meet and greet, you'll be sure to find the right solution for you. When you pre-book your parking with APH you'll receive big discounts and have a guaranteed space for departure day. Just select your departure terminal and find the perfect airport parking solution for you.
View airport parking
Gatwick Airport hotel and parking packages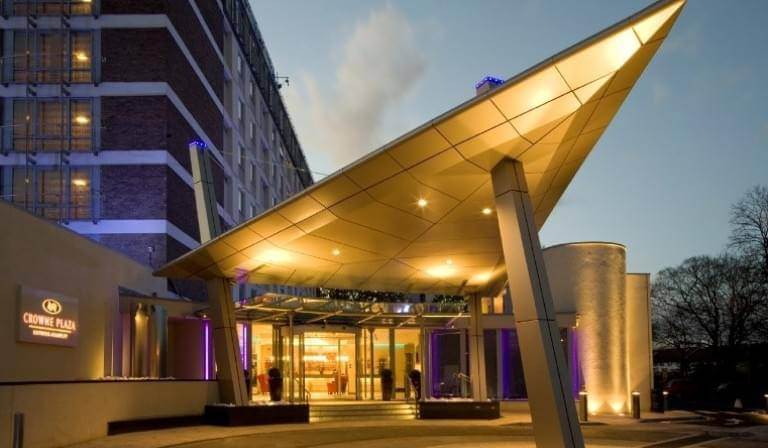 Taking an early flight, or just looking for a relaxed start to your trip from Gatwick Airport? Booking a pre-flight stop-over at one of the nearby hotels provides the perfect solution. APH offers a wide selection of venues to suit all budgets and needs.
View airport hotels & parking
All about Gatwick Airport
The capital's second-largest international airport is located 29.5 miles south of Central London and 2.7 miles from the Sussex town of Crawley. It has the world's busiest single-use runway and can handle up to 55 aircraft movements per hour (the owners are currently in the process of applying for permission to build a second runway). Gatwick has two terminals – the North and South – from where more than 34 million passengers fly to around 200 destinations in 90 countries. The airport opened for commercial flights in 1934 – when an air ticket to Paris with the fledgling British Airways would cost around £4 – including first class rail travel from London Victoria. The equivalent journey taken today would cost around £600. Gatwick Airport is owned by Global Infrastructure Partners, who also have a controlling interest in London City and Edinburgh airports.
Getting There
Along with a mainline railway station situated on the London – Brighton Line, Gatwick Airport is served by a plethora of parking solutions. APH.com offers options from long-stay to short-stay, on- or off-airport and meet and greet parking. Just log on to APH.com now to get instant online quotes covering all these options.
Traffic information
Don't miss your flight due to traffic on roads approaching Gatwick Airport. Check your route here with the Highways Agency road work planner and checker.
Check-in information
Gatwick offers the following guidelines for when you should check in for domestic, European and non-European international flights:
International flights:
check-in opens four hours prior to departure
European flights:
check-in three hours prior to departure
Domestic flights:
check in opens two hours prior to departure
Mobile check-in information
Many airlines allow you to check in online from two to 24 hours before your departure. This allows you to choose your seat and swerve queues for the check-in desks at the airport. Simply arrive and drop-off your bags.
The follow airlines offer online check-in services:
Adria Airways
British Airways
Brussels Airlines
EasyJet
Emirates
Malev
Qatar Airways
South Terminal
Aer Lingus
Air Baltic
Air Malta
Air Transat
Aurigny
EasyJet
Flybe
Iceland Express
Monarch Airlines
Ryanair
TAP Air Portugal
Virgin Atlantic Airways
North Terminal
Disabled Passenger Details
Gatwick Airport offers a variety of assistance to passengers with reduced mobility or special requirements. Find out more about Gatwick's services for passengers with reduced mobility here.
Click here for details of how Gatwick Airport helps passengers with hidden disabilities such as autism.
Fast-Track security lane
Gatwick Airport has launched a Premium Passport Control service, which offers travellers a special fast-track lane to bypass security queues. You'll have to book in advance – for £12.50 – and be 18+. It's also limited to just 50 passengers an hour to ensure users get the speedy progression they've paid for: Click here to book and get full details of who can use it. You can also buy fast-track security passes for £5.00 when booked in advance.
Family Assisted Lanes
These lanes give extra help to families travelling with young kids in buggies when passing through security. Just look out for the 'Family Assistance' lane signs after you check in. The lanes also operate on your return to Gatwick.
Shopping
There's no shortage of shopping at Gatwick, here's a full list of shops.
Where to Eat
Gatwick has some great eateries to suit all tastes and requirements. We've compiled a guide to the best places to eat at Gatwick Airport here.
Wi-Fi access
If you need to be connected, Gatwick offers WiFi connectivity throughout the terminals, find all the essential information here.